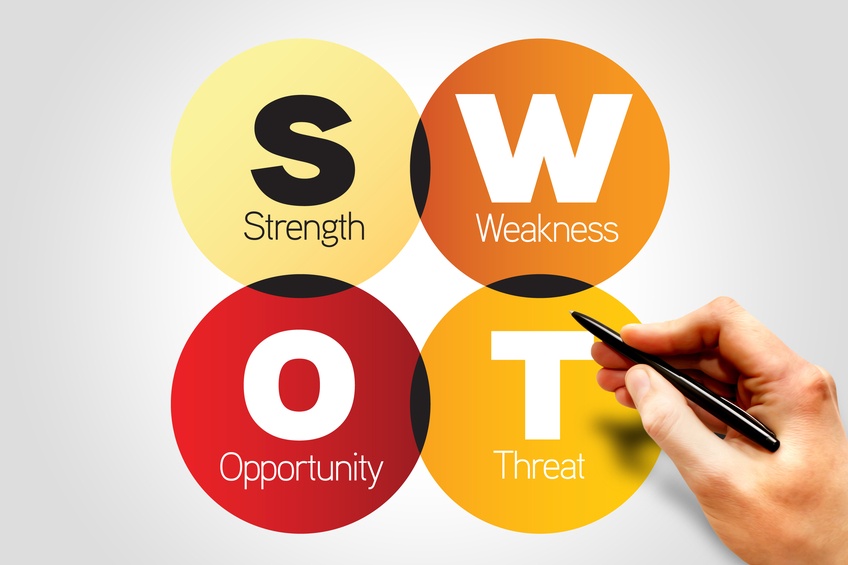 In today's global manufacturing supply chain, there are many vendors to choose from.
By analyzing the strengths and weaknesses of potential vendors, you can select the best manufacturing solution for your project. And the best way to do that is through a SWOT analysis.
SWOT asks us to examine the Strengths, Weaknesses, Opportunities and Threats in any given situation.